MANAGE & ACCEPT
PAYMENTS ON THE GO
Sync will provide you with the secure, reliable payment processing you need so you can be flexible with your location and when you are open for business. Now your business can be represented at farmers markets, school fundraisers, county fairs – the possibilities are endless!
Benefits Of Accepting Mobile Payments
In the past, small businesses that operated without a storefront or from a remote location were only able to accept customer payments by cash or check. Not anymore. Small businesses can accept credit card payments anywhere using a smartphone or tablet, and the start-up costs are relatively inexpensive.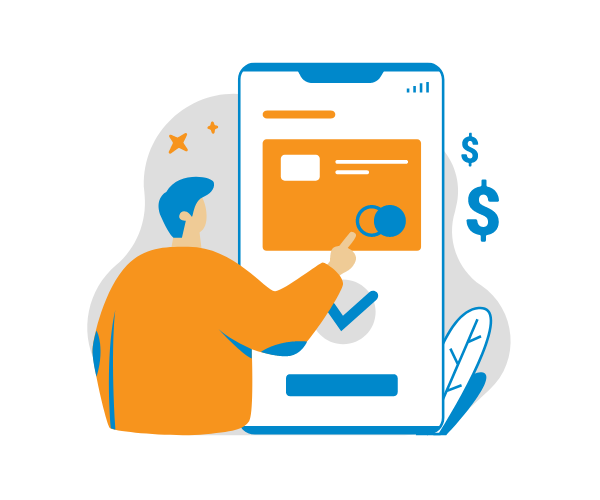 Cutting-Edge Technology At Your Fingertips
The mobile technology needed to accept payments on-the-go comes with a range of reliable options:
Use The Phone You Already Own:

Your personal cell phone can be safely configured as a mobile card reader. We can add a card reader to your phone and after an application is installed, you are ready to go! We offer a range of application options with low start-up costs for Apple products, LG, Blackberry, and other popular mobile devices.

Get Dedicated Mobile Terminals:

Battery-operated mobile POS terminals look like a miniature version of their countertop versions. Some even have the capability to print receipts. Mobile credit card processing is done securely through encrypted cellular data and not a wired connection ensuring total customer data safety.

Use A Laptop Or Other Portable Devices:

You can convert your laptop or tablet into a credit card processing terminal with ease. This is a low-cost way to accept credit and debit cards. All that is needed is an internet connection and a card reader.

Utilize A Touch Tone Capture:

This option allows you to accept payments using nearly any phone by calling a 1-800 number and entering the customers' credit card data. No added peripherals or equipment is needed.