Power your business with Clover® POS
Clover

®

Point of Sale is a powerful and versatile POS system that can help businesses of all sizes streamline their operations and enhance their customer experience. With its intuitive interface, robust features, and ability to integrate with other business applications, Clover can help you run your business more efficiently.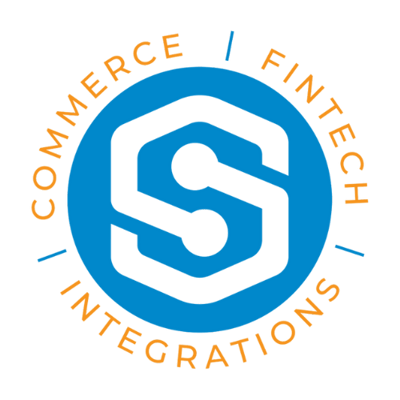 A Device for Every Business Type
Whether you need a powerful POS for both sides of the counter, mobile and tap-to-pay capabilities, or something in-between, we have a Clover device that will help you simplify your business processes.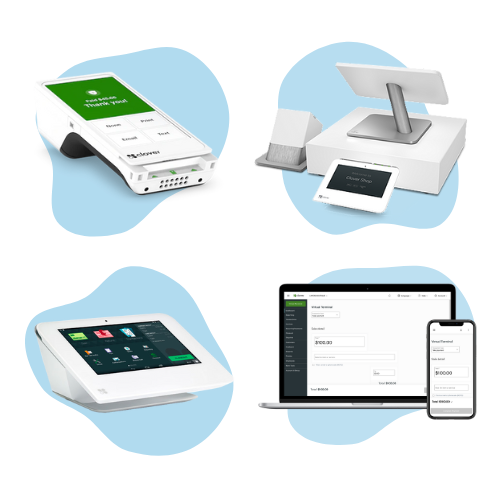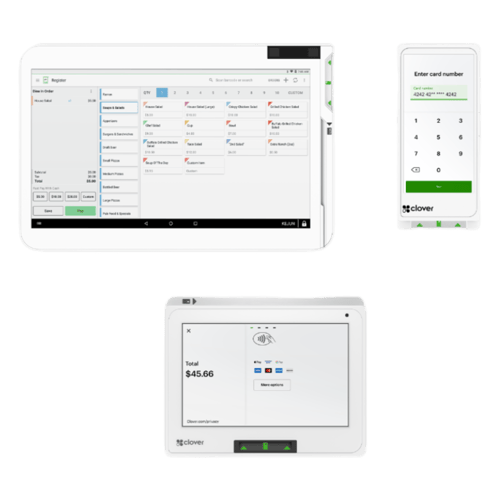 All the Features,
One Device
Clover makes it easy to connect with guests, schedule employees, and take online orders all in one place. You will be able to set up your menu, hours, and more with ease. Clover also features cloud sync, so that any changes made will automatically sync and update within your system.
Clover Online
Virtual Terminal
If you don't have access to a Clover device or you're not near it, you can still process payments and refunds using the Clover Virtual Terminal. This feature provides you with the convenience and flexibility to do business from wherever you are. Simply log into your Clover Web Dashboard using your smartphone, tablet, or computer and you're all set to go.