Technology that grows
with your business
Sync will help you leverage integrations between technology stacks & payment solutions while providing ongoing consultation with a dedicated account manager.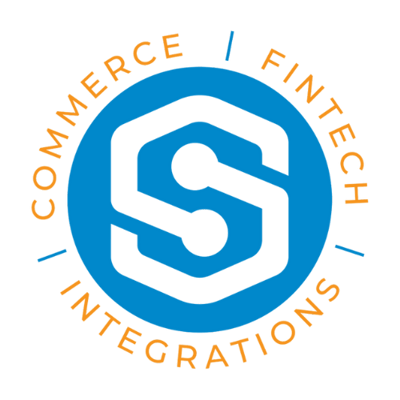 Power Your Omnichannel Ecosystem
Let Sync orchestrate the complex relationships between payment gateways, financial institutions, and payment networks.
Omnichannel payment technology integrates all of a business's payment technology together, giving a single view of your customer interactions, while also providing a seamless customer experience.
Future-Proof
Your Business
Sync's solutions power a true omnichannel ecosystem with integrations that enable growth.
An expandable technology stack allows for future flexibility to empower and support growth.