TECHNOLOGY THAT GROWS
WITH YOUR BUSINESS
Sync will help you leverage integrations between technology stacks & payment solutions while providing ongoing consultation with a dedicated account manager.
Power Your Omnichannel Ecosystem
Let Sync orchestrate the complex relationships between payment gateways, financial institutions, and payment networks.
Omnichannel payment technology integrates all of a business's payment technology together, giving a single view of your customer interactions, while also providing a seamless customer experience.
Future-Proof
Your Business
Sync's solutions power a true omnichannel ecosystem with integrations that enable growth.
An expandable technology stack allows for future flexibility to empower and support growth.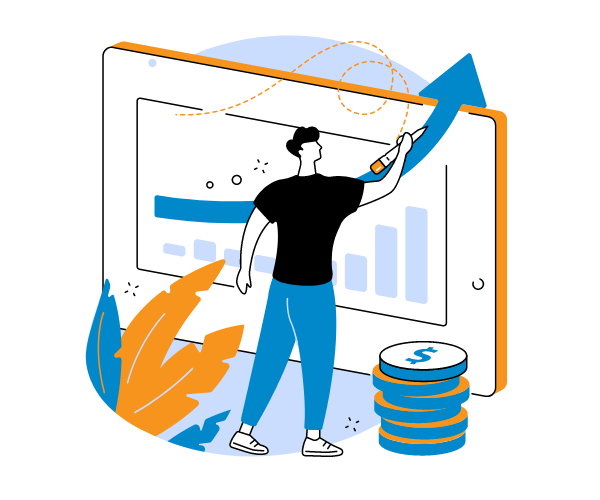 Restaurant Point Of Sale
Sync does not believe in a one-size-fits-all solution. Rather, we give our customers the power of choice to build and design a solution based on their business type and needs. Choose the features and capabilities that matter the most to your business..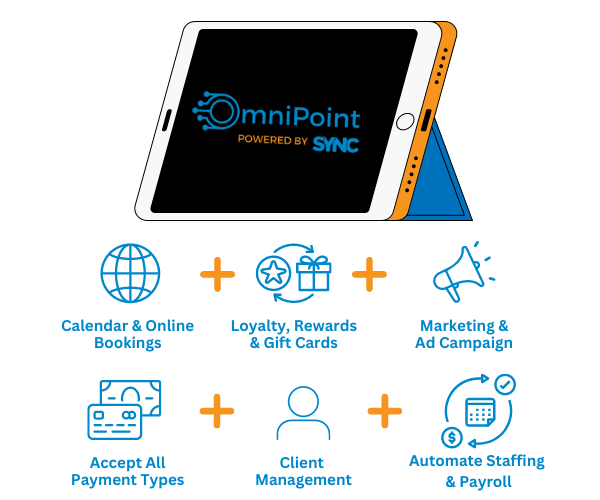 Introducing Our ALL-in-One Super App
Manage all of your business operations in one super app designed to streamline often time-consuming processes. Save time and money and start focusing on other business aspects while we streamline the back end.
Focus: Customizable, Easy to Use & Reliable
Focus POS puts you in the driver's seat when it comes to designing the perfect POS solution for your business. Optimize your POS system with completely customizable features.