ENABLE THE IDEAL CUSTOMER EXPERIENCE FOR YOUR CLIENT'S BUSINESSES
With a pulse on the latest innovations and technology, Sync orchestrates comprehensive solutions tailored to the end user's needs & existing technology.
Our Approach
Sync will help your customers leverage integrations between technology stacks and payment solutions while providing ongoing consultation with a dedicated account manager.
Our Solution
We take a consultative approach to solution planning to ensure our technology enriches the customer experience - exceeding commerce needs across all channels. By consolidating payment technologies, we are able to seamlessly support your customers' complex sales environments.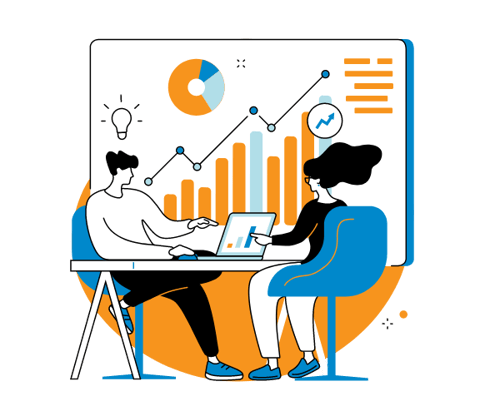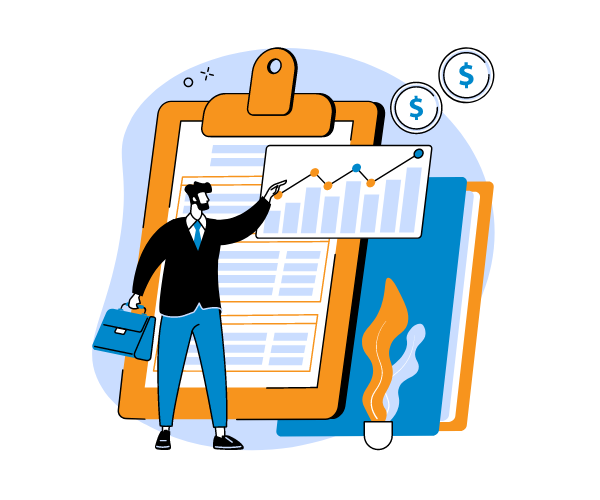 Ignite A Hidden Revenue Stream
Increase revenue without increasing your work output. While your team focuses on billable work, Sync will generate a recurring revenue stream from your existing clients through our payments technology.
Streamline Payments Across All Channels
We handle everything on the back end so you're free to focus on what matters most!