Committed to quality,
committed to our clients
Delivering personalized experiences with superior solutions at the confluence of technology and payments to maximize the value received by our clients as they engage in commerce with their customers.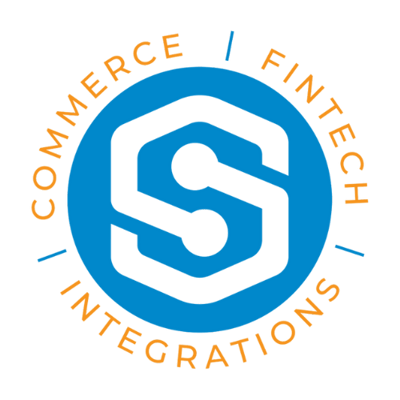 Our Values Drive What We Do
Our Advantage
As a merchant, you may be just starting out and looking to grow. Or perhaps you are an established business looking to transform and streamline your business.
Our team has solved security and payment issues for our clients for years, through an evolving economy and advancing technology, and we can bring these years of knowledge and expertise to your business.
Sync has partnered with global leaders in payment technology in a successful effort to synchronize payment innovations with world class customer service for businesses that desire innovative, revenue generating, payment acceptance products. We partner with merchants like you to provide the very best in secure, easy-to-use payment solutions.
Sync evolved from the founding member's desire to combine extensive bank and payment experience with an attitude of understanding that in order to achieve true success all parties involved must benefit – including the customer, suppliers, and the employees of Sync.
Broad Access
Sync Payments provides unparalleled access to best-in-class gateway solutions, offering our Solution Providers exclusive access to a diverse range of gateways and front-end authorization networks at wholesale prices. This empowers our partners with a competitive edge, enabling them to deliver cost-effective payment solutions without compromising quality or functionality.
Expert Configurations
Our team of industry experts collaborates closely with Solution Providers to tailor solutions that meet the unique needs of their clients. Serving as advocates for both SPs and their clients, we ensure the delivery of optimized configurations of products and services. This enhances client satisfaction, fosters loyalty, and strengthens the relationship between SPs and their clients.
Being Here
Reliable and Proactive. We understand that consistent funding is the lifeblood of our clients. Unlike international conglomerates, such as Stripe, our focus is not only on functional capabilities but on ensuring seamless payment processing. We shine in our ability to provide reliable, day-to-day service. Employed Americans, speaking English, here for our clients and partners.