A SIMPLE SOLUTION
TO ACCEPT PAYMENTS
Sync specializes in providing financial technology solutions to synchronize & integrate your payment acceptance & point of sale systems across all operational platforms.
More options to pay? More reasons to buy!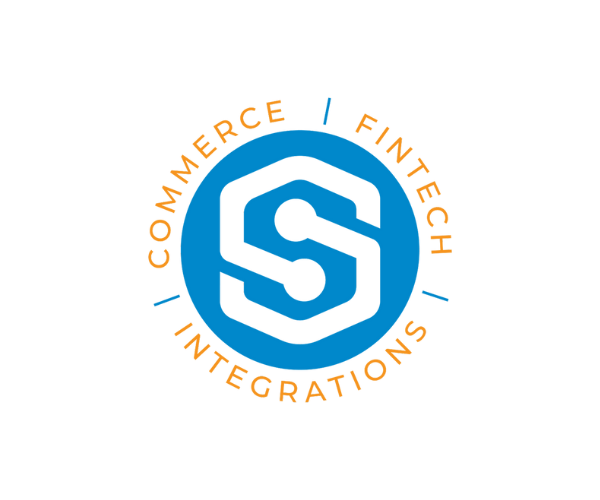 Why Sync
Sync will transform your business simply by augmenting your existing payment setup to allow your customers the flexibility they need to choose whatever payment method they wish for your good and services. Imagine a payment solution that seamlessly integrates to your existing financial system and point of sale network. This integrated payment system can serve as your own online store to accept online payments from a wide range of payment options.
Safe & Secure
Payment Processing
You can rest assured that whatever integrated payment solution you choose will be enhanced with Sync Payment's full data security plan. All merchant accounts, payment platforms, and payment gateways will be engineered in such a way that prevents loss of vital company and customer data. Contact Sync Payments today to learn more about how we can help you revolutionize the way you do business.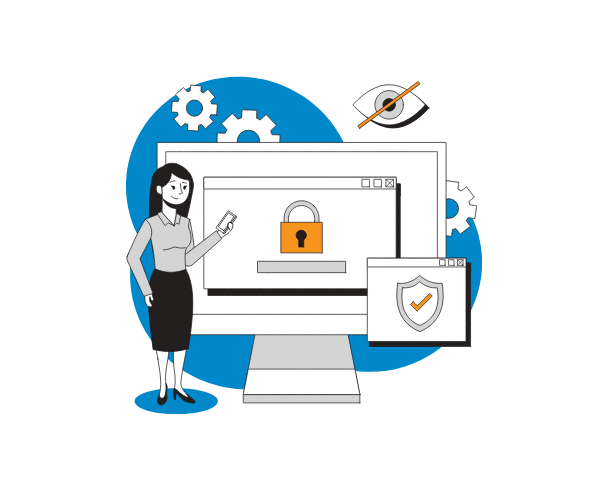 Payment integration provides your business with a secure and straightforward way to accept credit card payments.
Payments Web Services (CWS)

CWS allows for the use of object oriented and scripting languages (java, PHP, Ruby, Perl, etc.) to integrate with Sync Payments platforms in a simple API with SOAP and REST implementation options.

Payments Toolkit for Applications (CTA)

CTA provides .NET platforms the ability to integrate via a proven toolkit.

Payments Direct XML (CDX)

CDX defines the format for XML-based messages that enables any payment transaction-related service to be delivered to any endpoint.