ENABLE THE IDEAL
CUSTOMER EXPERIENCE
With a pulse on the latest innovations and technology, Sync orchestrates comprehensive solutions tailored to the end user's needs & existing technology.
Our Approach
By coupling our payments technology with the extensive capabilities of our partner network, Sync is uniquely positioned to create and implement solutions to even the most complex scenarios.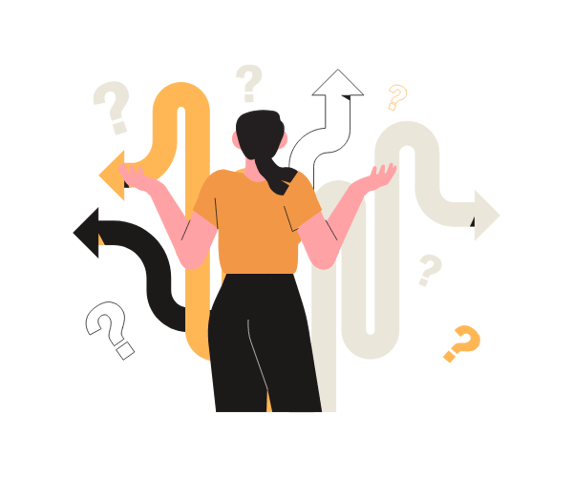 The Challenge
Often payment technology is isolated by channel resulting in disconnected systems, inefficient operations, and a poor customer experience.
The Solution
The right payment technology with systems integrations will empower your business and enable the ideal customer experience.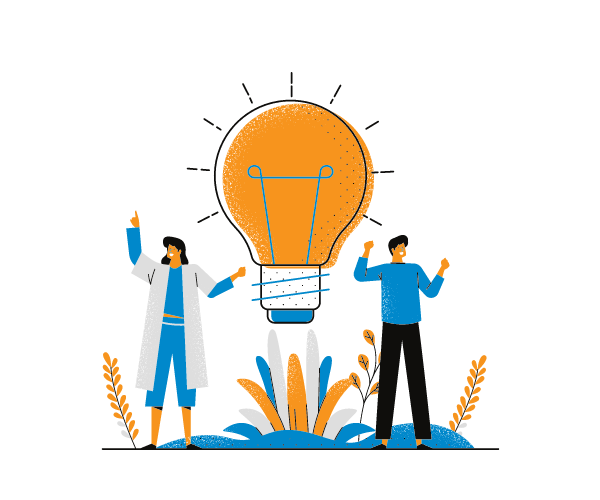 Streamline Payments Across All Channels